You can purchase tokens using one of the methods below.
1. A direct token sale
Send the amount of BNB, BUSD or USDT (BEP20) to the address below. We'll send the corresponding amount of IXA tokens to your address.
➡️ Token sale address (BSC): 0x6218e9D818b7bB34bA49c09A07aB6eB43ec74119
Token price: 1 IXA = US$ 0.06
(the fixed price until December 31, 2021)
✅ Use MetaMask, Trust Wallet or similar wallets when sending BNB, BUSD or USDT (BEP20).
2. Buy tokens on PancakeSwap
Ticker: IXA
Listing Price: US$ 0.06
Liquidity Pair: BUSD/STEP.
Contract Address: 0xa9cddaeb99d15449fe56022b95455567d00af53a
Go to the PancakeSwap website through the link.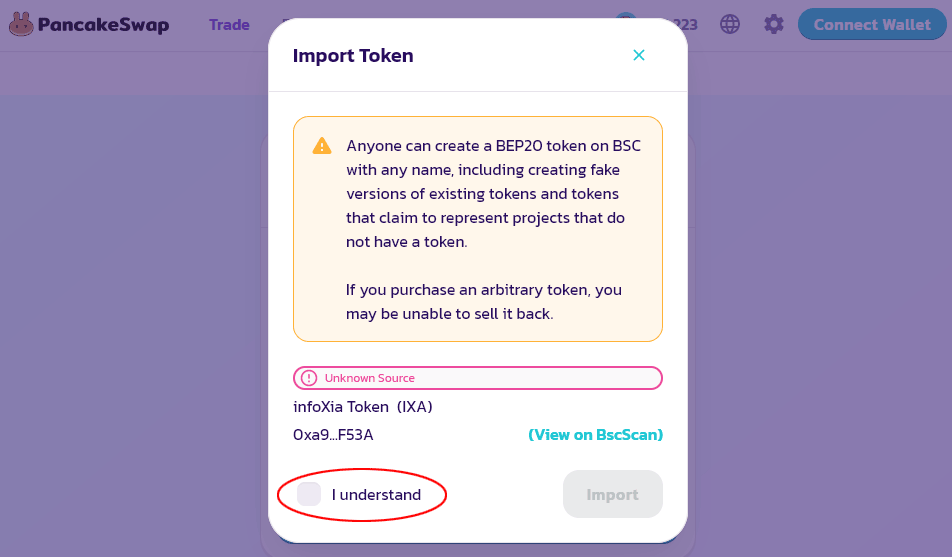 Connect your Trust Wallet or MetaMask wallet – Click on "Connect Wallet" at the top-right-end corner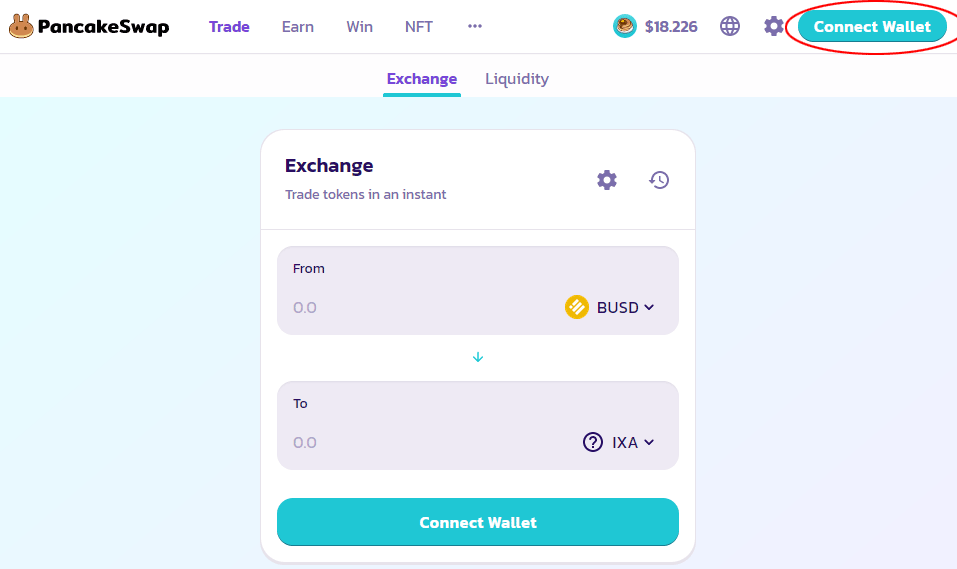 You will need BNB or BUSD in order to buy (swap) $IXA Tokens. Enter the amount of BNB or BUSD to swap.
Now set your swap parameters and buy yourself some $IXA Tokens!