Company Info
Last Updated: Author: AccoladeHomeS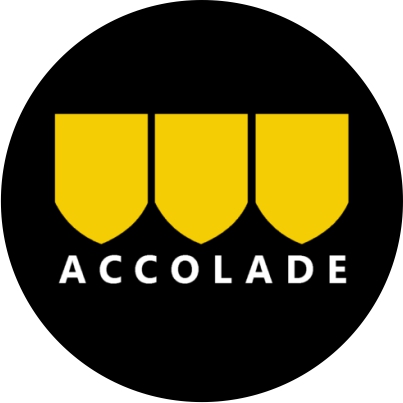 Accolade Security Company in London is a leader in providing an expansive range of solutions for a full range of clients, ranging from private individuals to global corporations. Accolade Security was founded on 6th August 2004 with the aim of providing quality security services at affordable prices. We have a team of highly trained security experts & SIA qualified personnel available in London and Nationwide.
Challenges motivate us to build secure and entertaining surroundings without resorting to escalation. This means we're happy to take on any challenge be it a high-profile event or an office party with our friendly but professional approach.
Accolade UK Limited holds SIA Approved Contractor status for the provision of Door Supervision and Security Guarding services. Our security guards in London offer a security service that is personal and reassuring. Gain the peace of mind that protects you and your business in London. Find out more about our security services.
Click to rate this company