Company Info
Last Updated: Author: accntsolve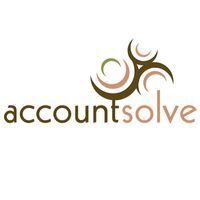 AccountSolve is a bookkeeping firm who applies the proven Profit First methodology to help landscapers and interior designers keep more cash.
We employ the concepts developed by Mike Michalowicz to ensure our clients have profitability from their very next deposit forward. Lori Petersen is a Profit First Professional, a Fix This Next Advisor, and she employs Pumpkin Plan concepts. Each member of our team has earned certifications from QuickBooks and Bill.com.
We have the knowledge and experience to pinpoint where and how you can streamline your spending and increase your bottom line.
Click to rate this company