Company Info
Last Updated: Author: professionalmoverottawa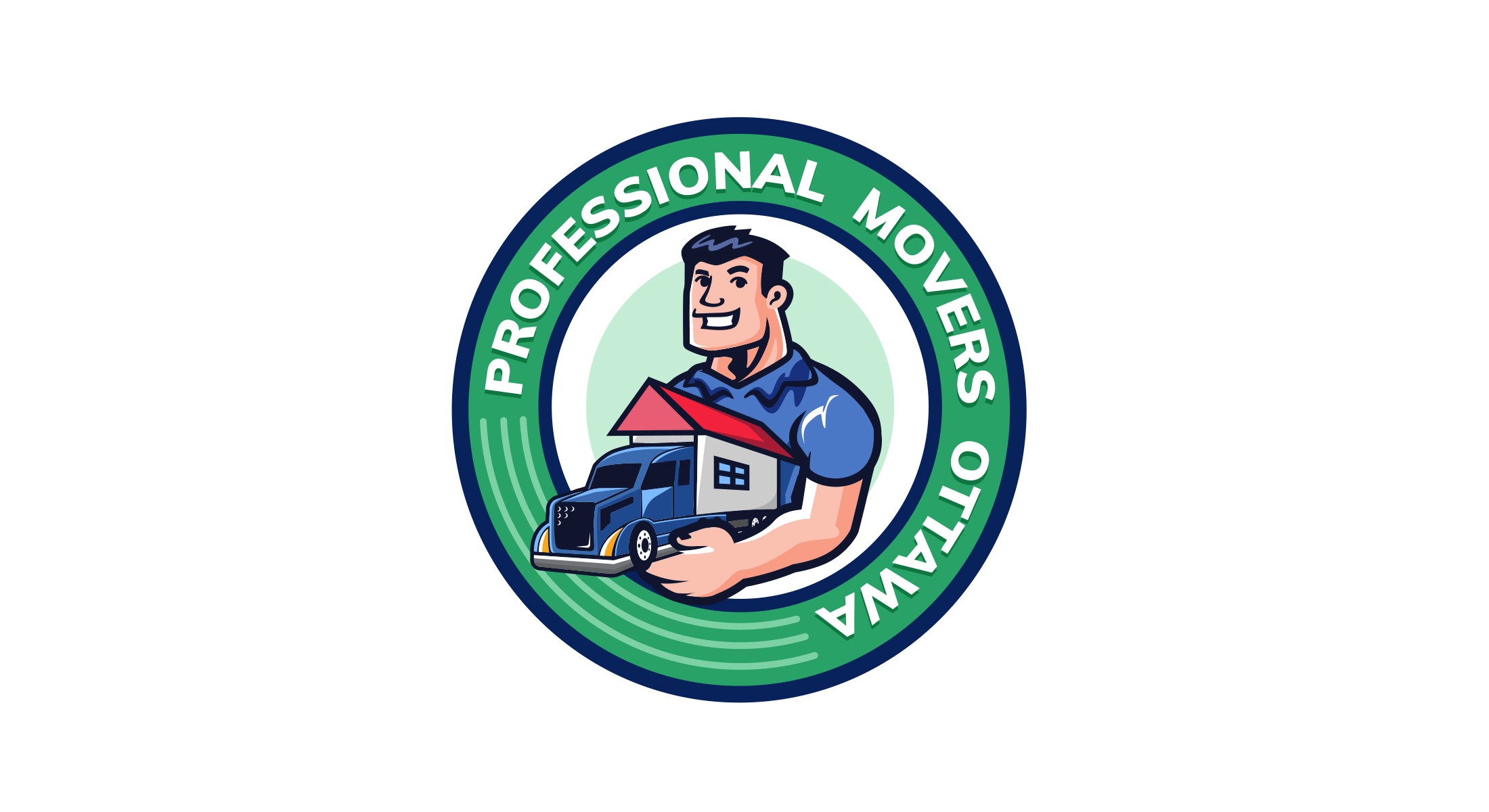 Moving a piano is one of the hardest parts of every move. There are many reasons that you should get a professional moving company to deal with it. First of all, it's just too heavy for you to move by yourself. If you choose to get your friends to help you move your piano, the chances are that someone will get hurt.
There are many ways you could get hurt when lifting heavy items without protection and practice. But, if you decide that hiring the best Ottawa movers to move your piano is the most reasonable choice. This way, nobody will get hurt and your piano won't get damaged. Our piano moving professionals are the best in the business. They are educated, trained, and equipped to move a piano without any trouble, so you can just relax and leave it to them. Here are Professional Movers Ottawa, we make sure that we are not just the best at what we do, but that we are the most reliable and affordable as well.
Get your free moving estimate Ottawa movers offer and you will see that we are the best choice for your relocation. You should contact us and ask all the questions that you might have about our business and we will give you all the answers right away. Call us today.
Click to rate this company