Company Info
Last Updated: Author: Shares101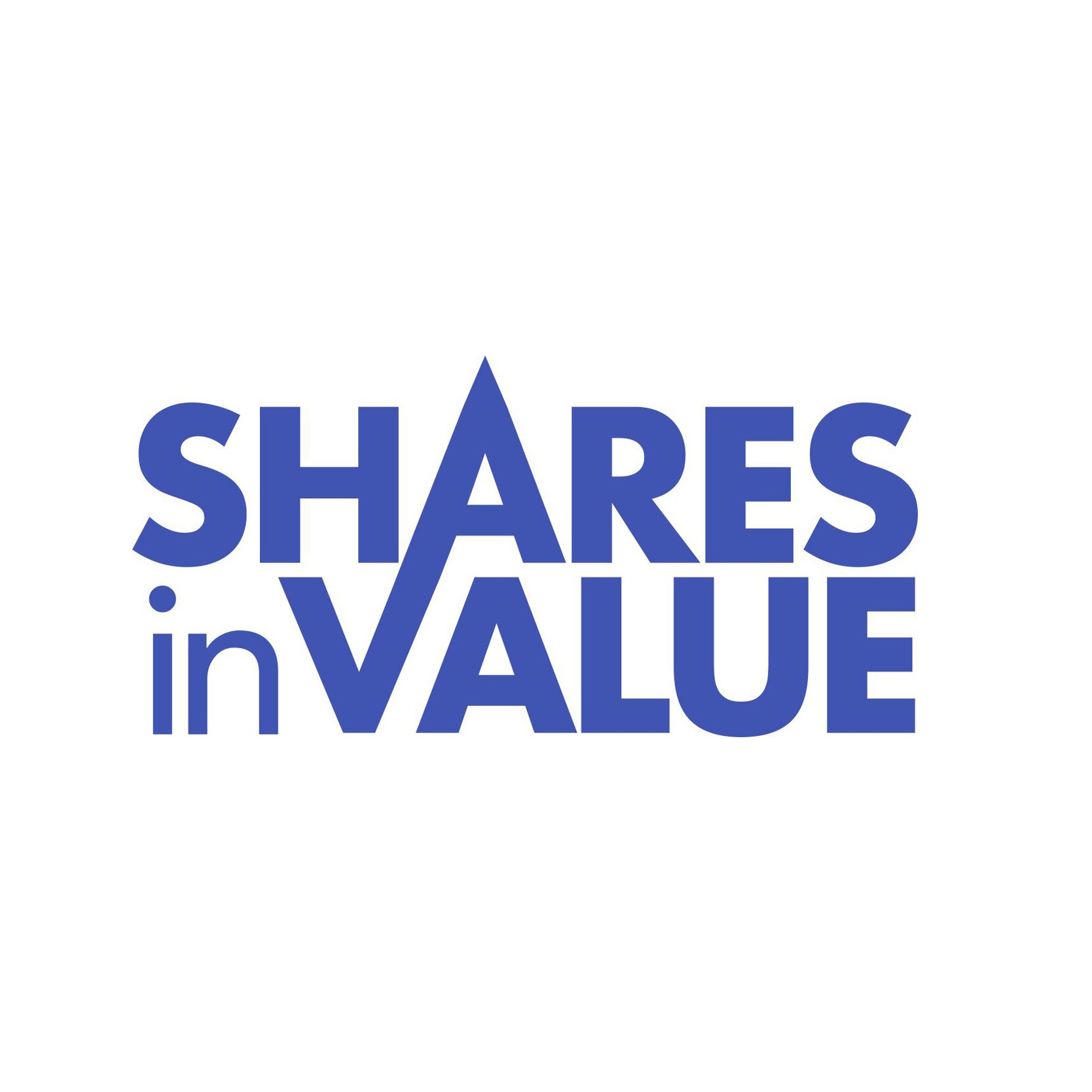 The typical advisory service model is pricey and out of date, covering the same old stocks over and over again with a heavy emphasis on only large cap equities. We are attempting to change this by not only examining the major players but also conducting research on firms with significant growth potential.
The markets are far more intricate than they were 20 years ago, and more and more companies are becoming more information-based and technology-based, making it difficult for the average investor to keep up with all of this information.
We want our clients to be empowered by our unique investment approach and achieve their financial objectives through our research and analysis. Whether you are a self-directed investor or the manager of a self-managed super fund (SMSF), our reports are straightforward to read and understand, allowing you to make educated decisions. If you have any queries, your Shares In Value Specialist, who is supported by our research team, is always available to offer you with more information and guidance.
We literally help you invest better. Contact us today.
Click to rate this company