Company Info
Last Updated: Author: ultimateinstituteaus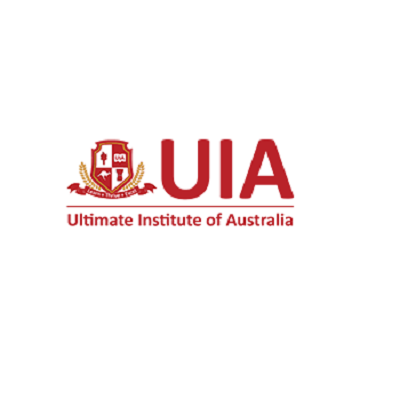 Ultimate Institute of Australia (UIA) is committed to empowering students with the knowledge and skills to succeed. We stand to make a valuable contribution to Australian education and facilitate the competitive employment market. Our study in Australia programs are contextualised to offer high-quality VET in an extensive range of courses that caters adequately to the international market.
At UIA (Ultimate Institute of Australia), we strive to conglomerate the proud legacy of delivering quality education with a new and invigorated commitment to students. Our ultimate mission is to empower our students with skills and knowledge in Business and Information Technology. We believe that our efforts prepare them for the competitive job market and help them secure a successful and long career.
We commit to delivering quality practical training for producing industry-savvy graduates, ready to enter and succeed in the workforce.
Click to rate this company