Company Info
Last Updated: Author: zippyshellcolumbus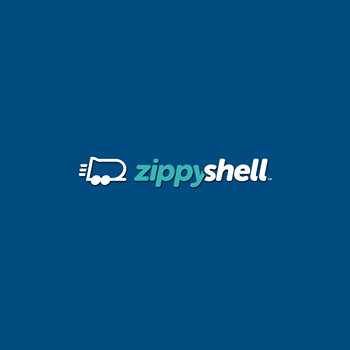 Moving requires a lot of work. It is not an easy process – and not only does it cost a lot, but it will also take a lot of time. This is why so many people choose professional moving companies to help them get to Columbus Ohio! And there are no better movers in Ohio than Zippy Shell Columbus!
We have been working for years in the area, gathering experience to make your move perfect. Our vision, from the very start, was to provide peaceful and even fun moving experience to our customers. What makes us special is that we believe communication is the key to succeeding in this! We plan every step of the move carefully with you! This way, you are very well aware of what is happening at every time, and can react and prepare for everything. This in turn reduces the stress you will feel, and make the move easy and exciting!
But that's not all! We wouldn't be the best movers Columbus has to offer if we were not prepared to solve all your moving problems! That's why we have so many services for you to pick from! From residential and commercial to packing and storage, we can deal with anything you throw our way!
As you can see, there is no better company for you to move with than Zippy Shell Columbus! So pick up your phone and call us today!
Click to rate this company